It turns out that my idea of a Man Cave differs from the DIY Network's idea of a Man Cave, but that's another story for a racier blog. For now, the Hunk of the Day is Jason Cameron, host of the DIY Network series 'Man Caves' (as well as 'Desperate Landscapes.') I recall Mr. Cameron from his early days as the hunky carpenter of 'While You Were Out' on TLC (back when they had semi-decent programming), as well as his print work in Men's Fitness and Men's Health (both of which I read solely for the articles.)
In addition to his chiseled good looks, Cameron holds a BS in Criminal Justice and was a competitive bodybuilder in his 20's. In the little spare time he has, he enjoys working out at the gym, mountain biking, hiking, and playing volleyball and softball, which goes a long way towards explaining how he keeps fit.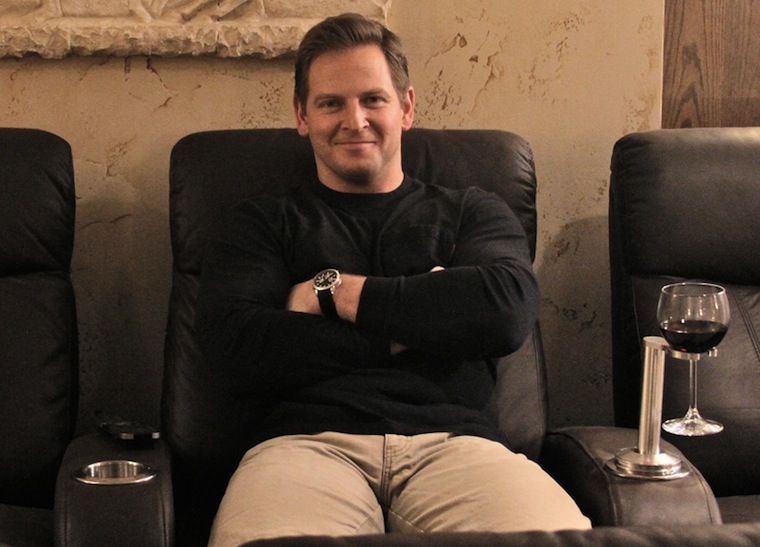 But back to the Man Caves. In the odd event that Mr. Cameron gets to see this, I'd like to suggest my friend Skip Montross for a Man Cave make-over. He's been struggling with turning his cellar into an appropriate guy get-away  (as lovely as his wife and two kids are) and so far all he has are two sad man candles. Maybe Mr. Cameron can work his magic on Mr. Montross's down-below.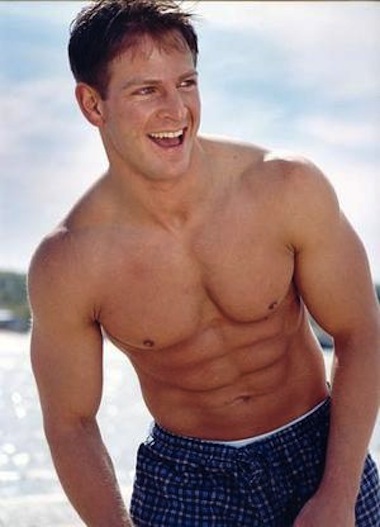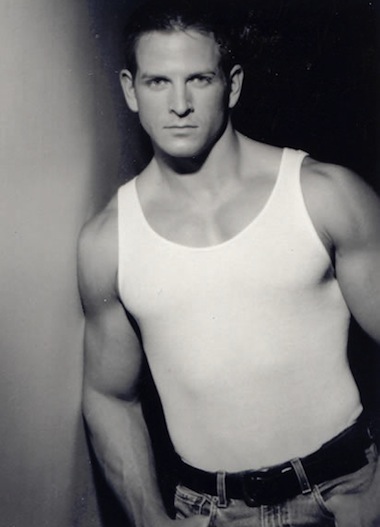 Back to Blog