Anyone who quotes Rep. John Lewis on his Twitter profile can't be all bad, and this is exactly how Hunk of the Day James Longman opens his intro:
"You must find a way to get in good trouble, necessary trouble. – Rep. John Lewis"
Mr. Longman earns his first Hunk of the Day honor thanks to his smoldering on-screen persona and fit physique, which he sometimes deigns to show off to fine effect on his Instagram feed. There's also his professional website, which shows off his multi-talented curriculum vitae with pretty, and substantial, evidence of his work as a BBC journalist and broadcaster. Congrats to Mr. Longman on this latest honor.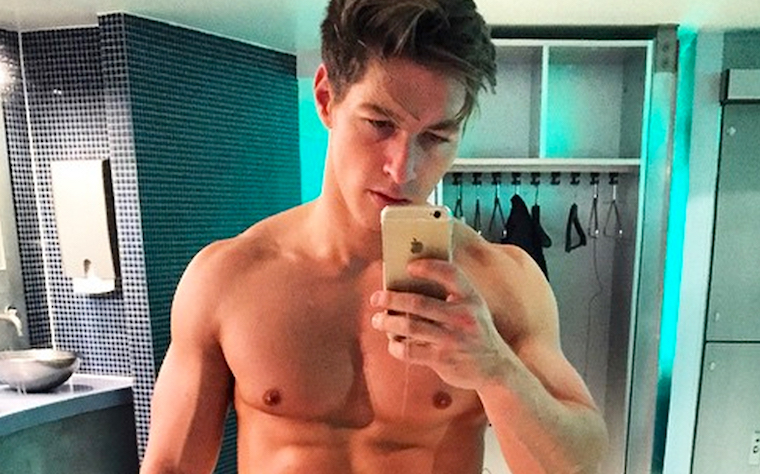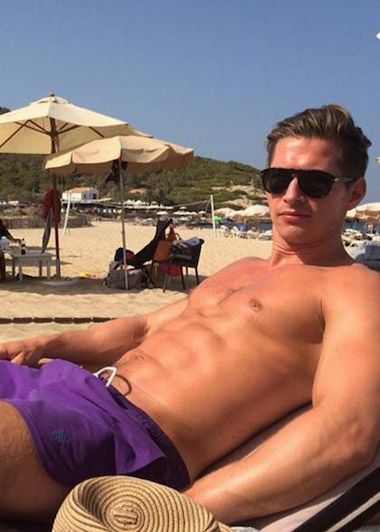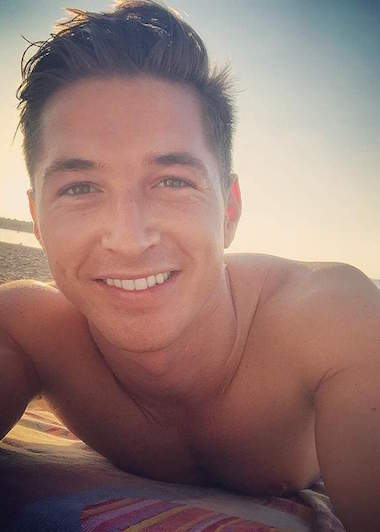 Back to Blog