With a single rallying cry of "Leave Britney alone!!" Chris Crocker made an indelible mark at a time when the social media world was just coming into its own. Mots of us have refused to let him escape from that YouTube snippet in which he defended his beloved Britney Spears. The clip stormed the online universe and made/ruined his career before it had even begun. Yet in spite of the odds, the truth is that Mr. Crocker has proven himself surprisingly adept at reinventing himself, and the fact that's he's still kicking is testament to something more enduring, something that could withstand the fall-out and subsequent dimming of his fame/infamy.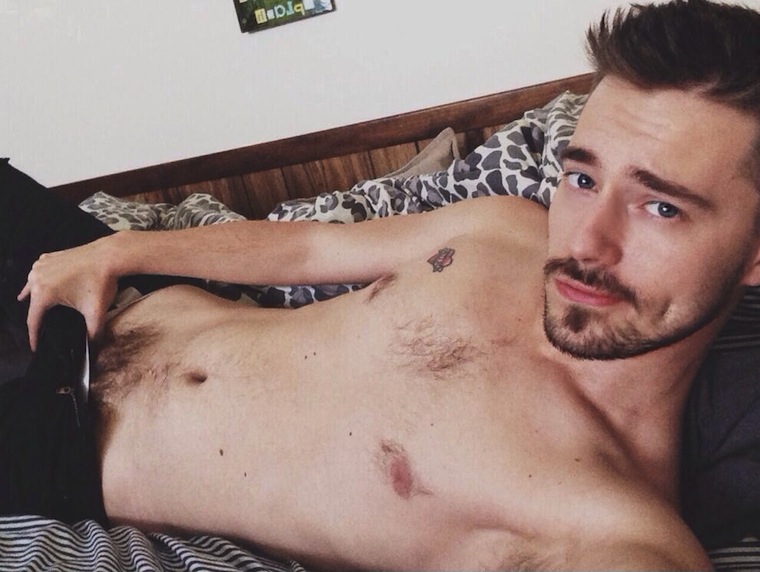 Not everyone could have moved beyond being the Britney boy, or his subsequent dabbling in gay porn, yet Mr. Crocker has done just that. He's continued to produce videos, released a pair of albums and several singles, and maintained a powerful online presence. I saw him pop up on Instagram the other day, with the following bit of social media savvy:
I'm starting a campaign #TheTrueSelfie. We live in a world where our selfies do NOT represent what we really look like. Where we smooth over our imperfections to feel good about ourselves based on a photo, but then we have to see what we really look like in the mirror. I want us to show the things we try to hide because the only way to not be insecure is to own your insecurities and turn them into strengths. Post pictures on Instagram with #TheTrueSelfie hashtag & Facebook showing what you normally try to hide. Because what is true is beautiful. "To thine own self be true." Let's do this! -Chris Crocker
A simple but powerful message. A tried and true messenger. A reflection on our selfie-obsessed and photoshop-enhanced society. In a way, no one other than Chris Crocker could make such a transformation. It's the best example of not judging a book by its cover, or its first chapter. In more ways than you may care to admit, Mr. Crocker represents something about our culture, holding up a mirror to the best and worst in us. Honesty. Brutality. The beautiful and the damned.
There's a shimmering brilliance in being so unabashedly yourself, a gorgeous courage in living your life according to your own rules. I doubt most of us realize how difficult that can be.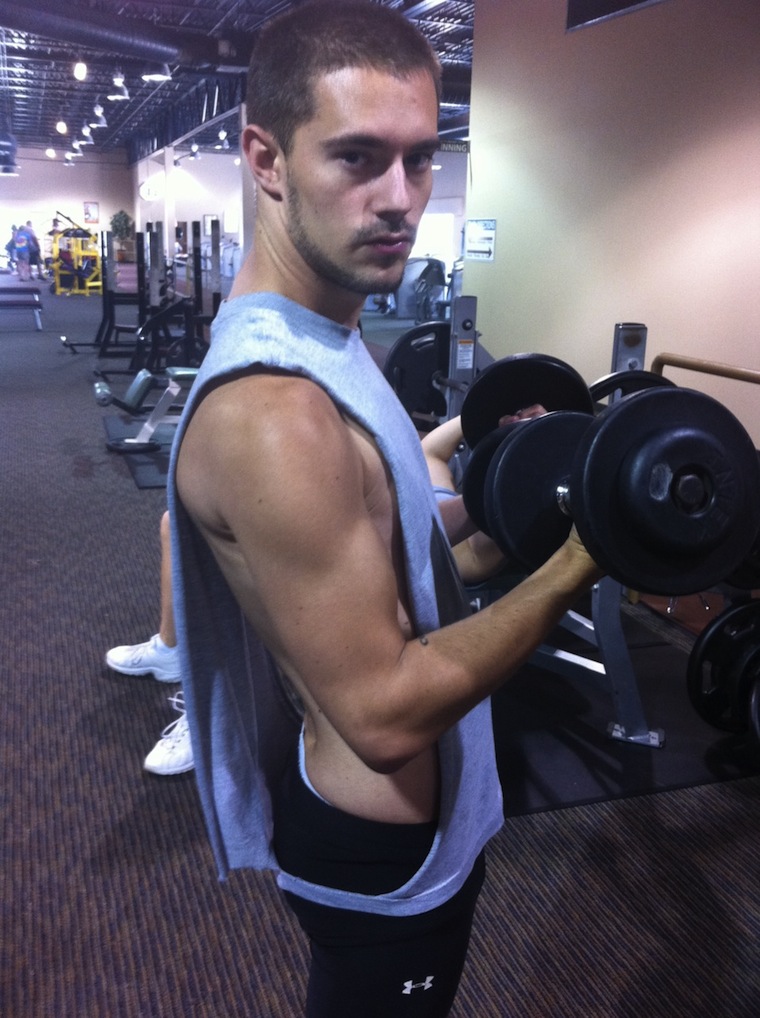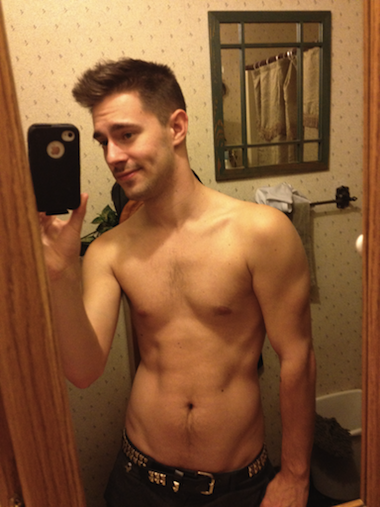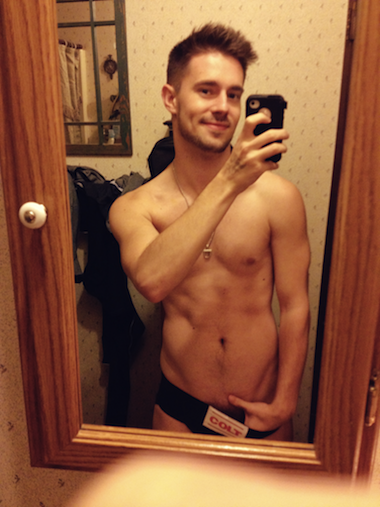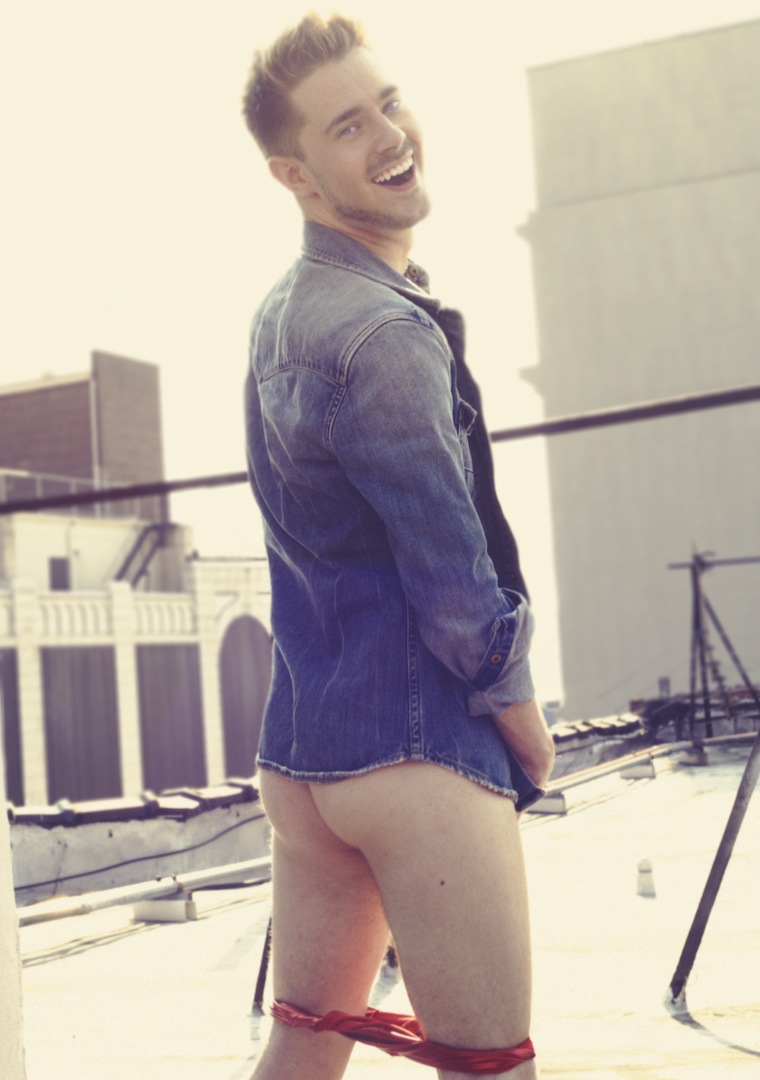 Back to Blog