In keeping with our ten-year anniversary nostalgia kick of late, let's have a look back at all that transpired in the previous month. Looking back has always been more tedious than heartwarming to me, but in these last few weeks of exercising such memory, I've come to realize that it comes with a little bit of healing, and a lot more understanding the second time around. This blog has always been a form of therapy for me – creatively and otherwise – so I'll continue down this path of recalled events as long as it doesn't keep me out of the present.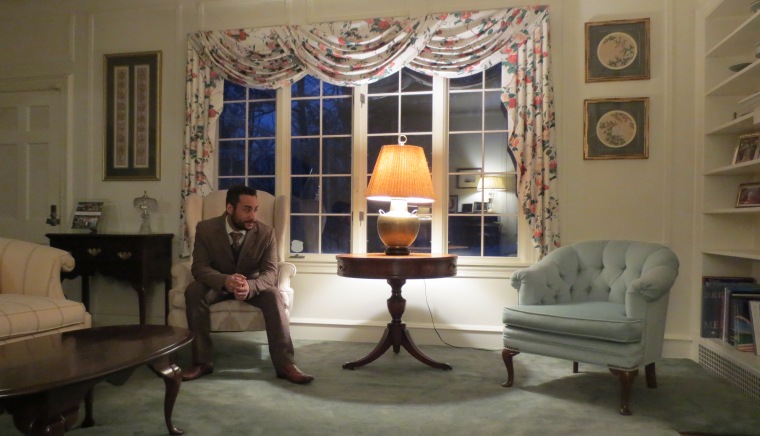 January was a banner month for the site, as we celebrated its tenth anniversary and re-installed The Projects (at least the last five projects, which are more than enough for the moment). A lot can happen in ten years – and a lot did – but there's no way to encapsulate that all in a few posts, nor would I want to do that. Sometimes it's better to move forward with nary a glance back (which sort of goes against this post, but when you know the rules you can break them).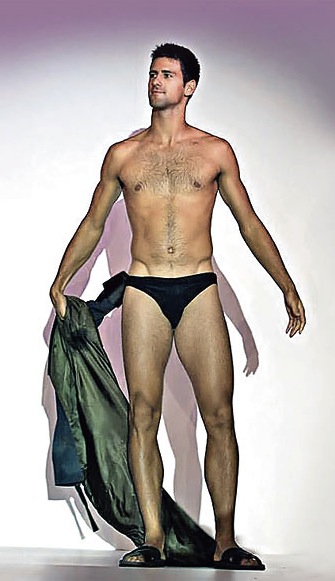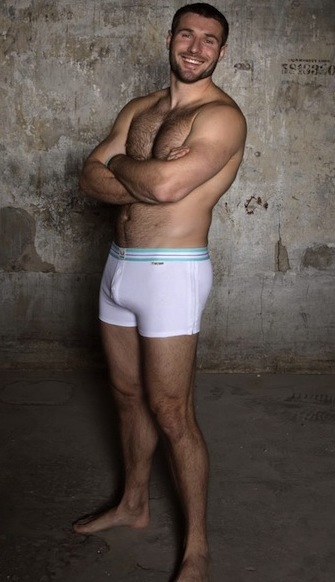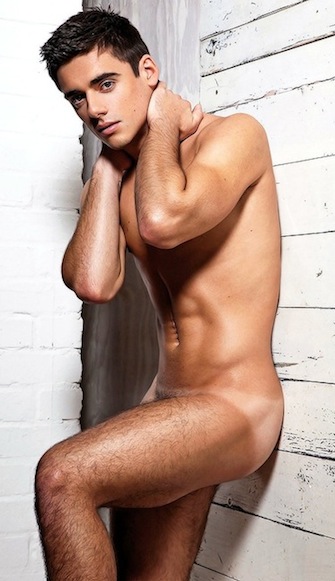 In an effort to streamline things, and ease the whiplash of going from family photos of my niece and nephew to naked photos of my ass and pubic hair, from moody childhood memories of pop songs to naked photos of other asses and pubic patches, I've been trying to come up with some mainstays, such as 'The Madonna Timeline', the 'Hunk of the Day', and the brand-new 'Profile of a Straight Ally' feature. Suggestions and contributions for the latter two are always welcome – the more diverse the better. This has always been a home for the misfits, the outsiders, and the ones who never felt like they belonged. (There's a whole project on that.) If you have other ideas, please feel free to send them my way: alanilagan1(@)gmail.com.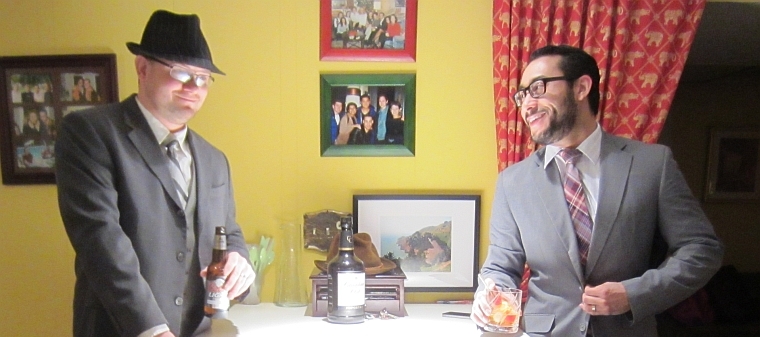 Of course there were some practical bits to be found here too, particularly when it comes to mixing cocktails like the Manhattan or the Paloma Cooler, and some personal side-tracks like a surprise trip to Washington (Parts 1, 2, 3 and 4) to ease my wanderlust. In other words, January was just an average month – steady as she goes. We should be so lucky for the rest of the Winter, but I'm not holding my breath. Right now, we have a dear friend visiting for the weekend, to stave off the chill and help see us through the portal to February, and if you come back and visit, we shouldn't be so lonely.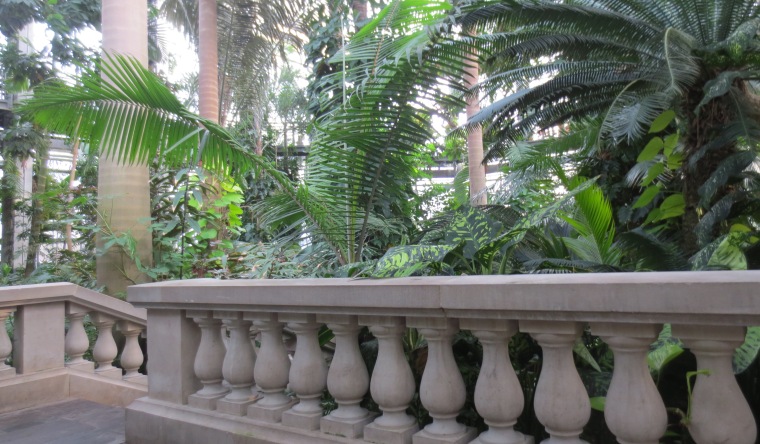 Back to Blog