The very first triple-time crowning of Hunk of the Day goes fittingly to Ronnie Kroell, whom readers chose as their favorite from a quick Survey Monkey poll. I have to admit, I voted for him too, but my vote doesn't count any more than anyone else's, so Mr. Kroell won it fairly and of his own merit (and a rather wide margin). The greatest Hunks aren't just those with physical gifts and attributes – they contribute to society or lead stellar lives in ways other than the superficial. Beauty certainly counts for something, but it's not everything, and that's why Mr. Kroell deserves this honor.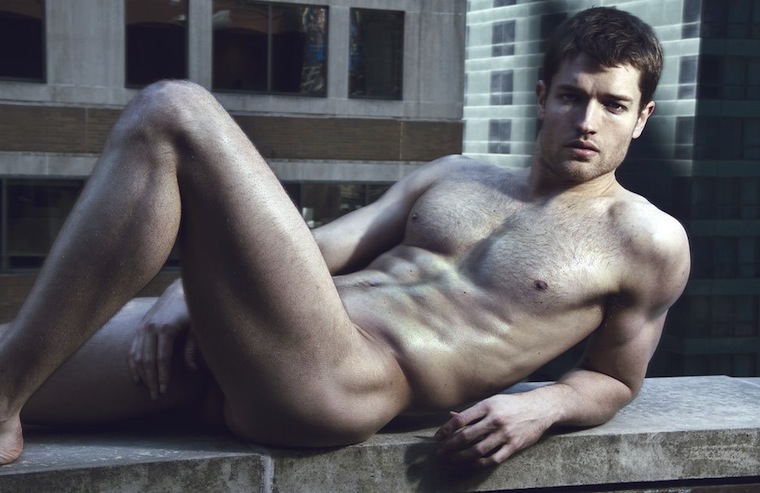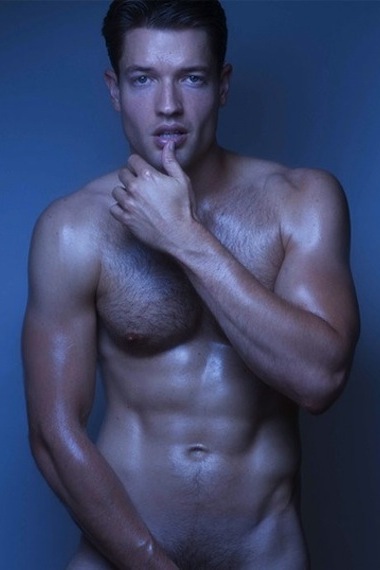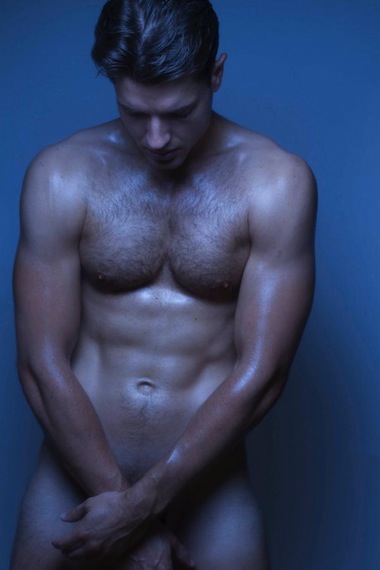 He just made a stunning, sweet, and sexy appearance as the Tin Man in Kenyth Morgan's fantastical 'Unlock Your Heart' video – and it's a perfect melding of character and charm for the original King of Heart.
Kroell has long championed artists and charitable causes, often blurring the line between beauty and charity in the most hopeful of ways. His Friend Movement is testament to this. Offering "a multi-media arts company that celebrates friendship, builds confidence, and prevents bullying," the Friend Movement is based on these core values: Forgiveness, Respect, Inspiration, Education, Nurturing, Dreaming.
Ronnie Kroell had been individually working on creating a grassroots movement that would aim to celebrate our diversity and prevent bullying, but more importantly it would focus on the things we all share in common. He merged his ideas and worked with his friends to conceive Friend Movement.

Today Friend Movement offers a wide variety of services not limited to, but including: Motivational Speakers, Consulting Services, and The New F Word Photo Campaign.  Ronnie Kroell continues to nurture and cultivate relationships with a wide array of organizations along with an impressive catalogue of celebrity support.  Friend Movement continues to pursue its founding values and ideas as it advances into the future with the support and dedication of an incredible team of creative individuals and the unconditional support of countless individuals worldwide that keep the momentum going.

We are living in a time where social networking has become a part of daily life; integrated into all aspects of what we do as human beings.   Friend Movement's constant evolution on how we view media and the needs of society, coupled with our core values and our mission statement, gives us incredible opportunities to be innovative, creative, and playful with our art and ideas. ~ FRIEND MOVEMENT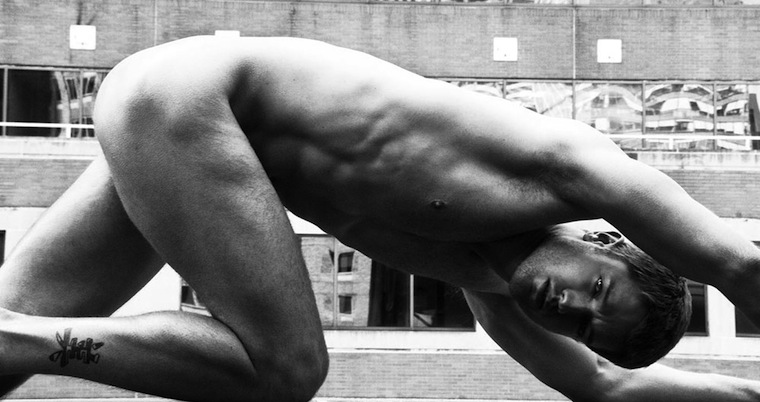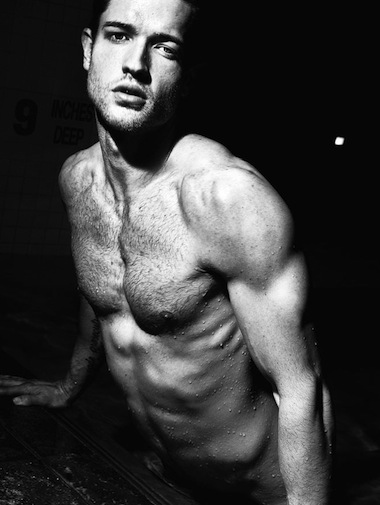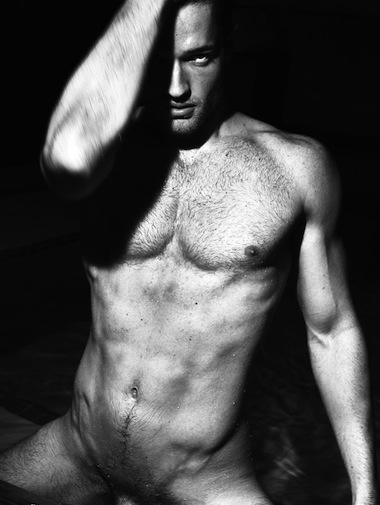 He recently posted the following poem on his website, and it offers a peek into the psyche and vulnerability of what's behind the pretty face:
BORN NAKED
By Ronnie Kroell 
We're born naked and awake,
But slowly our eyes are coaxed shut.
Fear and limitation created for power's sake,
Not a mystery why we fall in a rut.
We're not all that different you and I,
But in our mind we draw the lines.
I fit here, you fit there, but do we ever ask WHY?
We dare not step outside the confines.
Life is about living our truth,
Embracing the light and dark.
We strive daily to grasp the magic of our youth,
Working diligently to leave our mark.
The secret is to let go and simply "BE";
Nothing in life is black and white.
So, let us take a lesson from a tree,
Standing still and embracing its might!
We are all connected under the sun,
But before we can know PEACE —
An inner battle must be won.
Gratitude must prevail and ego must cease.
Ready, set, GO!
This is your day to truly shine.
Don't let their no be your no;
Work hard and trust the stars will align!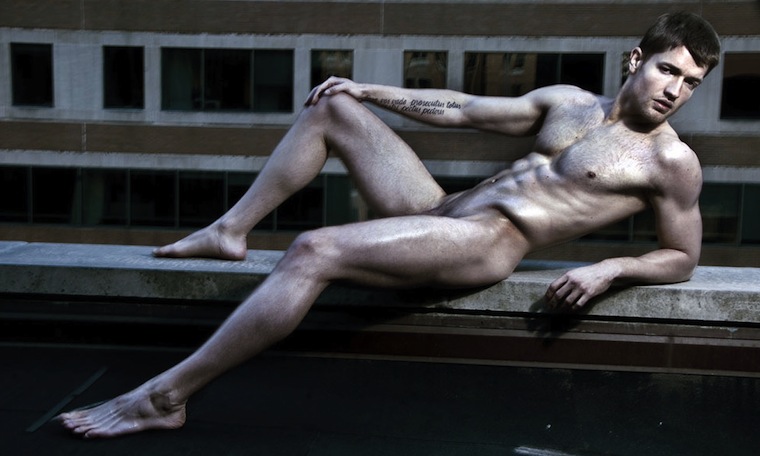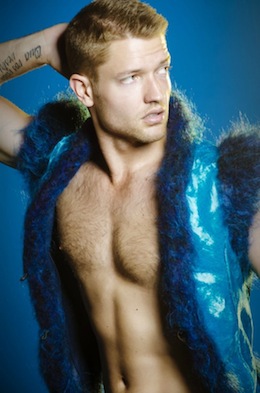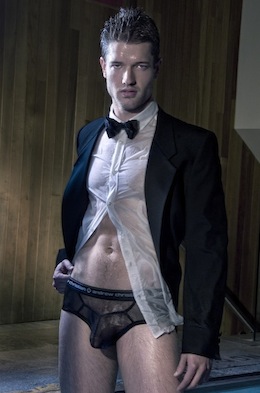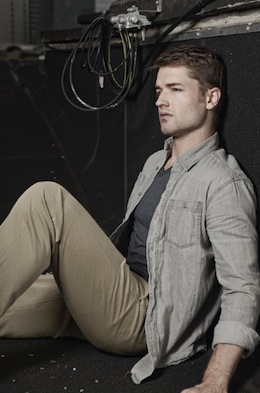 Congratulations to Ronnie on this triple achievement! It couldn't have happened to a nicer guy – and for once I can say that without a bit of snark or sarcasm. Good guys bring that out in me – and everyone else. For more information on Ronnie and his Friend Movement, check out his website here.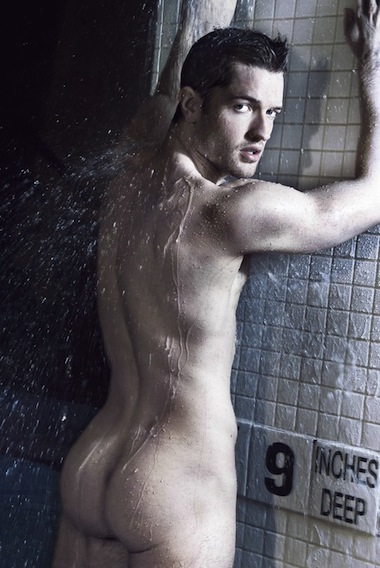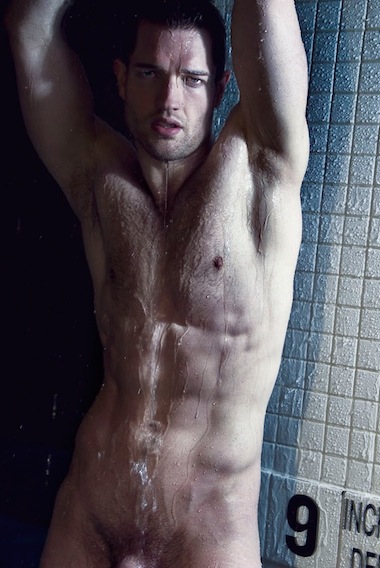 Back to Blog