Recording artist Sir Jet makes one of the most fabulous Hunks we have featured here in some time (with the possible exception of Cristian – not Cristiano.) Far more than his banging body (and the man is ripped), his spirit and contagious self-celebration are what really inspire me. Okay, the glamorous trappings don't hurt either (and I want about 90% of his wardrobe hanging in my closet right now.) I will always admire those who go against the mainstream grain, who break through conventions simply because they have to be themselves, no matter what the cost. We should all live like that.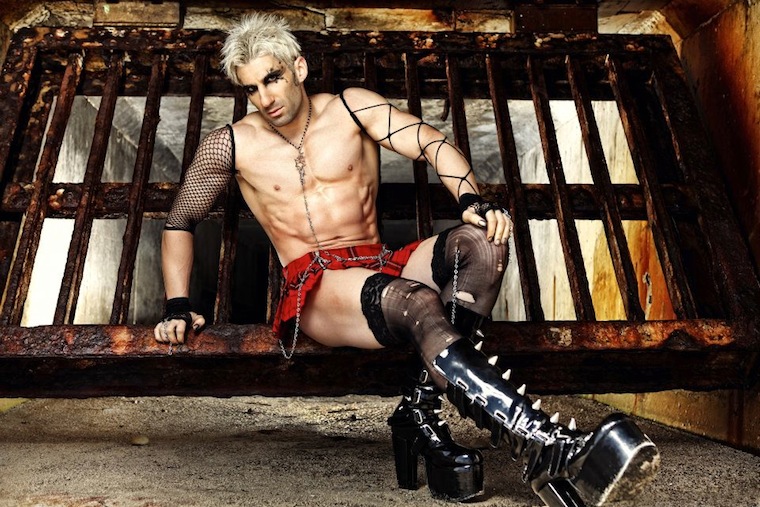 By the way, no one rocks a mini-skirt and fishnet stockings harder than this guy. Check out his bio below:
The mysterious and alluring gender-bending Sir JET aka Joel Evan Tye is a popstar like no other. With his super-hero body and love for skin tight costumes and anime, he is what has been referred to as "Nick Lachey meets Ziggy Stardust." The online article "The Boy Who Talked Like a Girl," is the story of JET's childhood struggle with gender anxiety that lead him to become an agoraphobic mute for almost a decade to only rediscover his voice again at age 20 and become the man you see today. JET's mission in life is to help people who struggle with their identity and to encourage them to find their true selves by going within like he did. In addition to being referred to as the "Madonna Crotch" by Patti Stanger when he appeared on BRAVO's last season of Millionaire Matchmaker, JET is also a heavily sought after model, including appearing on the boxes of LASC's first line of underwear, and modeling for Mike Ruiz's Pretty Masculine series a total of four times. JET's most current project is the EP, "Shout-out to the Lonely" a collection of songs with themes based on concepts from his book I'm Enough: How to Live Life like a Popstar and Find Your True Self in the Process, including a track cowritten by season 2 American Idol finalist Kimberley Locke, as well as the title track "Shout-out to the Lonely," which is accompanied by an emotional vibrant video directed by Madonna's former back-up dancer, Carlton Wilborn. Look for the the launch of JET's first tour this fall: Shout-out to the Lonely: An Adventure in Healing.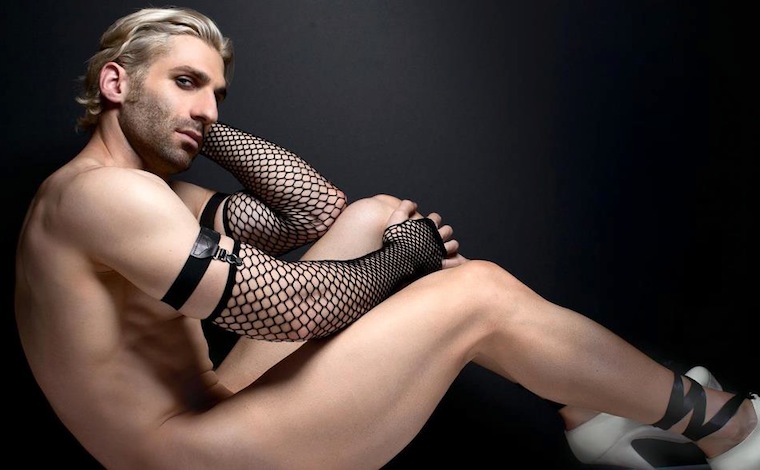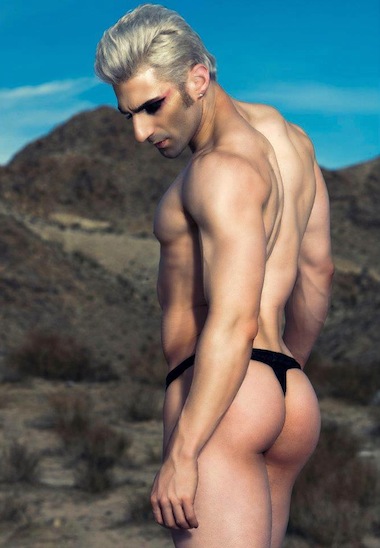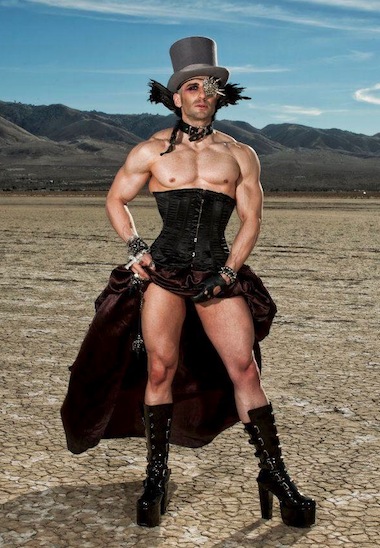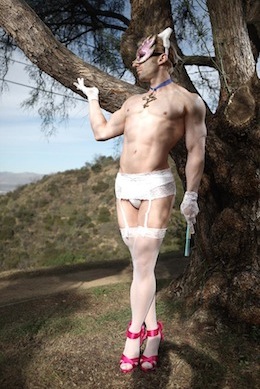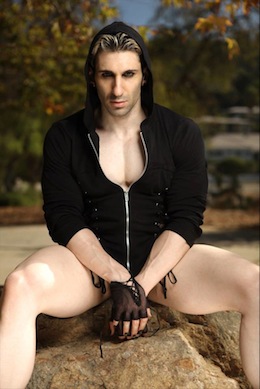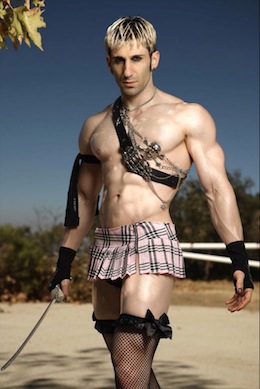 Back to Blog